At a Glance
A quick peek inside ROLLING THUNDER®, INC.
Go to About The Rolling Thunder®, Inc.
About The Rolling Thunder®, Inc.
The Rolling Thunder®, Inc. Members are united in the cause to bring full accountability for Prisoners Of War (POW) and Missing In Action (MIA) of all wars, reminding the government, the media and the public by our watchwords: "We Will Not Forget."
Go to Officers
Officers
Meet the men and women who make The Rolling Thunder®, Inc. Chapter 1 Ohio a success.
Go to Adopted MIA/POW
Adopted MIA/POW
Gregory J. Harris was a radioman with a South Vietnamese company operating in Quang Ngai Province, South Vietnam. On June 12, 1966 Harris was captured.
Mission Statement
The Rolling Thunder®, Inc.'s major function is to publicize the POW-MIA issue. To educate the public of the fact that many American prisoners of war were left behind after all past wars. To help correct the past and to protect the future veterans from being left behind should they become Prisoners Of War/Missing In Action. We are committed to helping American veterans from all wars. The Rolling Thunder®, Inc. is a non-profit organization and everyone donates his or her time because they believe in the POW/MIA issue. Revised: February 2011
The Rolling Thunder®, Inc. has 88 chapters covering 29 states all of which are governed by the same constitution and bylaws. Many of The Rolling Thunder®, Inc.'s members are veterans; however, that is not a requirement for membership. Rolling Thunder also allows for the formation of new chapters worldwide. All chapters of The Rolling Thunder®, Inc. have their own president and board members and are accountable for fund raising proceeds and tax information. New chapters must have a minimum of 20 members including the president and board members. Each The Rolling Thunder®, Inc. chapter is required to have a unique patch specific to only that chapter with no resemblance to another, and without infringing on any trade marks.
Our Officers
The Executive Board (President, Vice President, Secretary and Treasurer) are responsible for the general supervision and daily operation of the Chapter. They will perform their duties in the best interest of the Chapter in compliance with the Rolling Thunder® Inc. Constitution.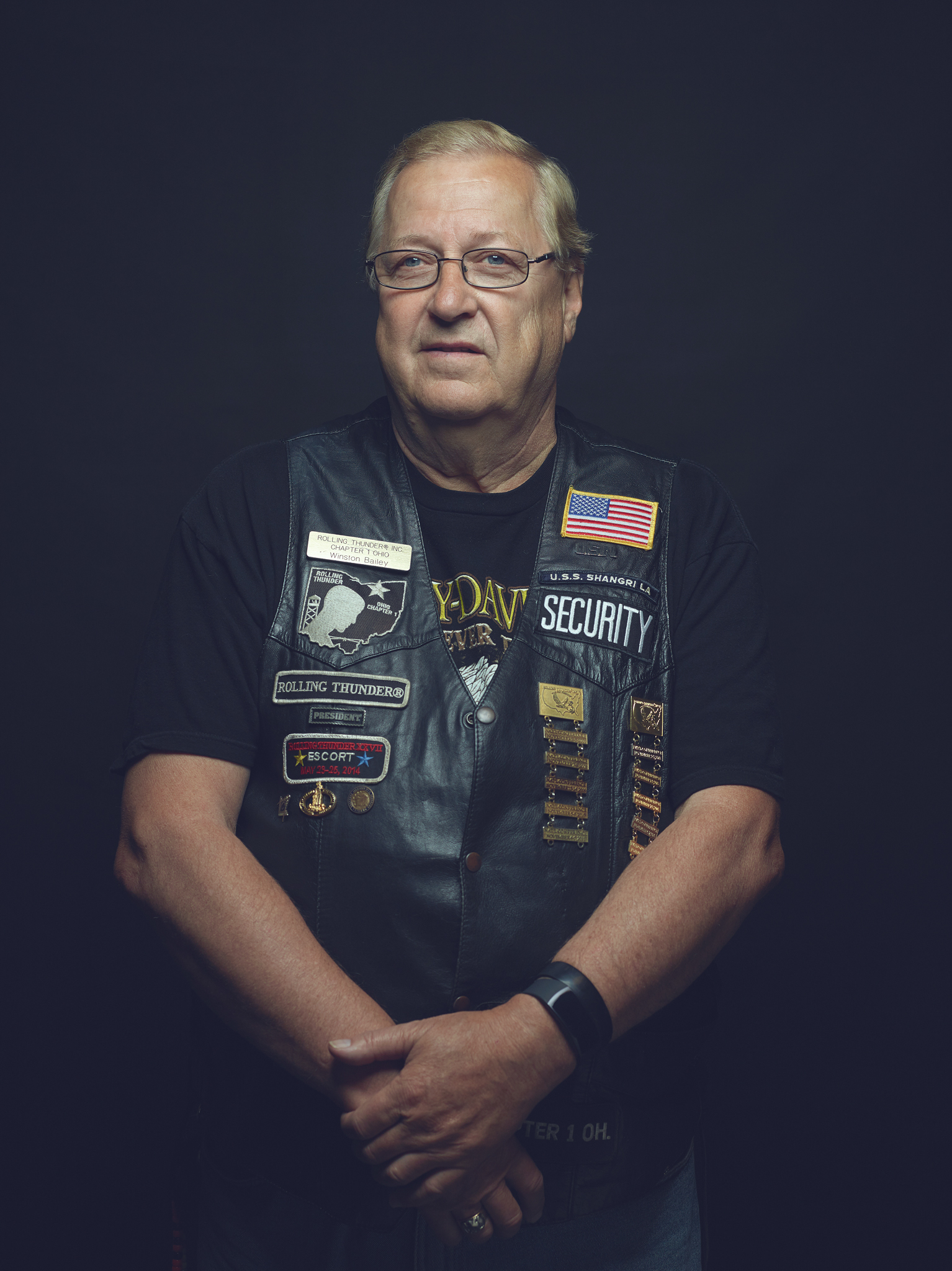 Navy Veteran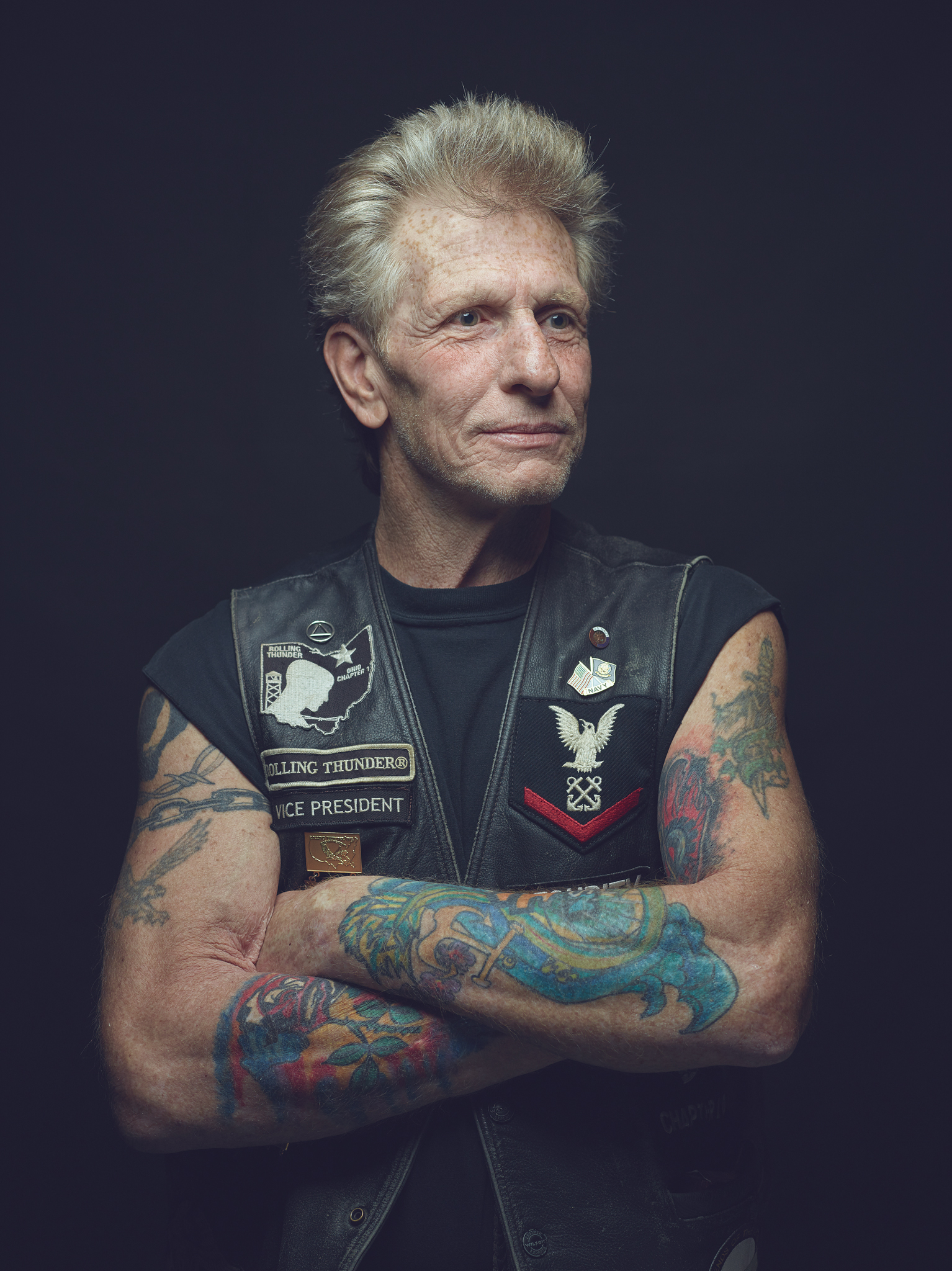 Navy Veteran
Air Force Brat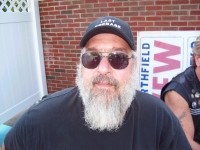 Air Force Veteran
Our adopted MIA/POW Gregory Harris and his story.
Latest News Section
Look here for the latest.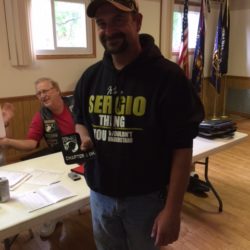 Sergio earned his boot patch.  Congratulations!!
Previous
Next